Rest in Peace Dr. Amato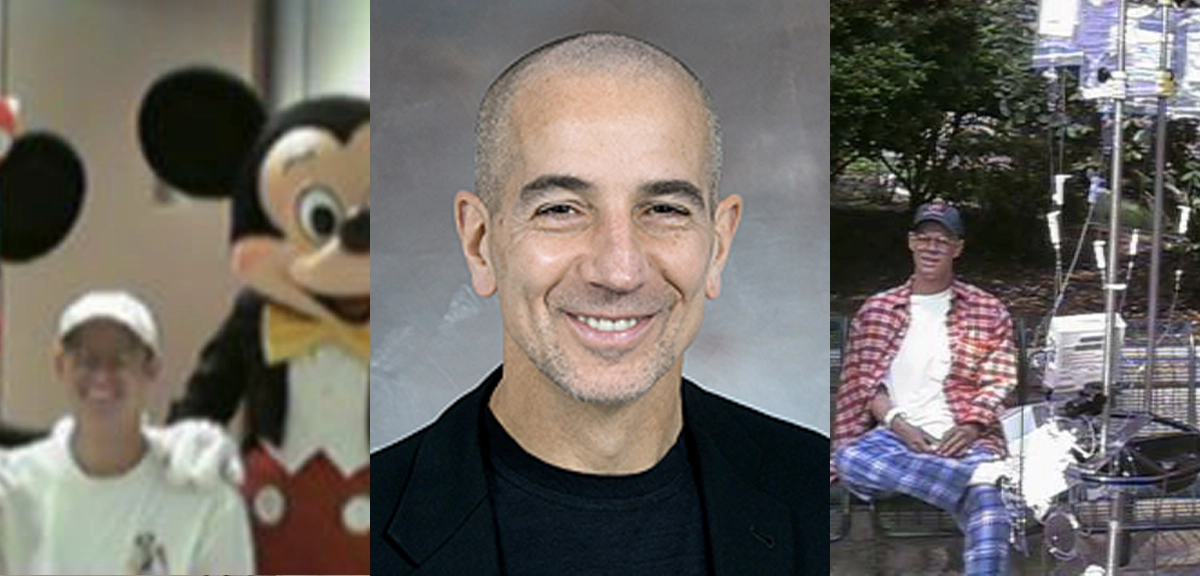 Rest in Peace Dr. Amato
I decided to search for Dr. Robert Amato today and see if I could email him and ask a question. It turns out that Dr. Amato passed in September 2019. What a complete shock.
https://med.uth.edu/blog/2019/09/12/in-memoriam-robert-j-amato-do/
Dr. Amato was important in my family's life because techniques he pioneered helped save the life of my brother 20 years ago. My younger brother had Stage 4 testicular cancer when he was a young man of 25. His treatments weren't making any progress until my brother was transferred to MD Anderson in Houston and into the care of Dr. Amato.
Over the course of a year and a half Dr. Amato pushed my brother to the edge of what his body could handle with chemo, radiation and surgeries. But in the end, my brother was saved with Dr. Amato's guidance (and my brother's resilience and stubbornness).I hope that Dr. Amato's loved ones will see this post someday in a Google search. He was a good man to our family and helped countless other patients and families going through similar hard times. Rest In Peace sir and thank you.