Resume & Experience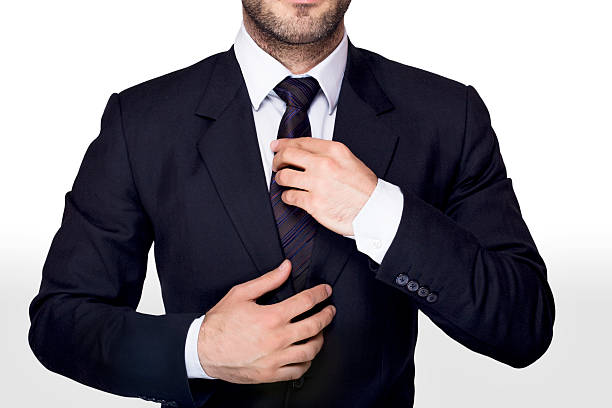 Resume & Experience
Experience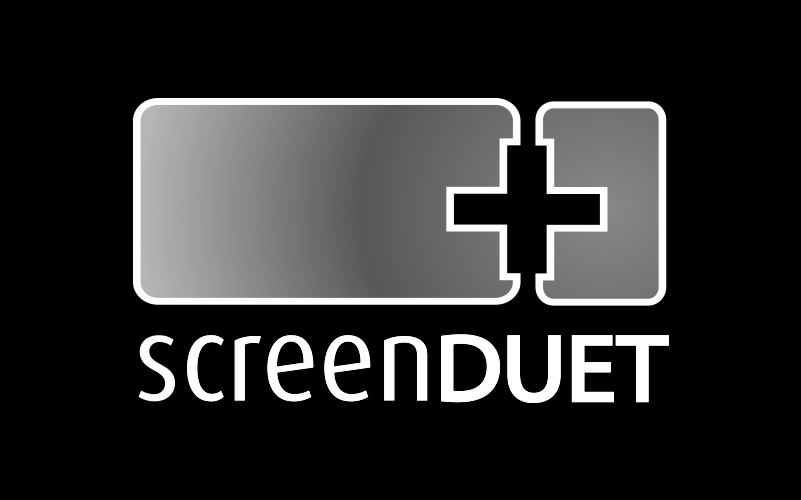 ScreenDUET
CEO / Founder / El Jefé
September 2020 - PRESENT Austin, Tx
Designed, developed and brought to market a real time interactive content system used by marketing and sales organizations who want to get information from their audience at live events. Built to scale and used by some of the world's most famous brands.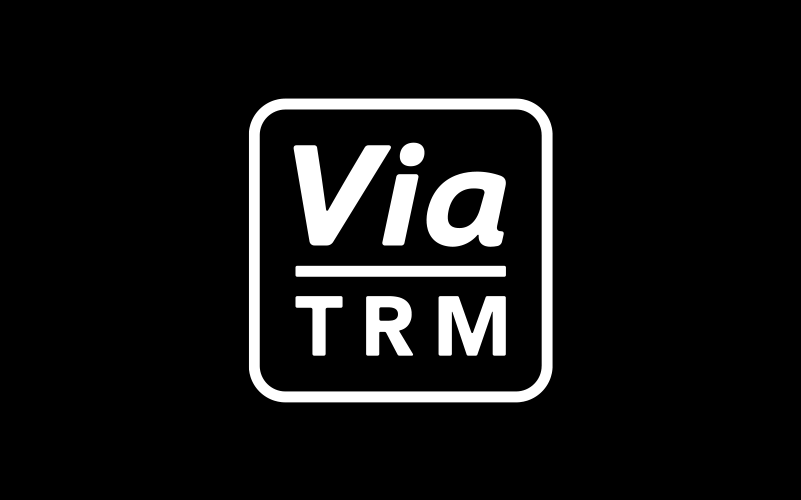 Via TRM
Vice President of Product and Engineering
October 2019 - July 2020 Boulder, Co & Austin, Tx
Brought reliability and scalability to platform used across the world by students at almost 100 universities and institutions. Introduced new products to the space that reduce risk management and engage with students via social media. Managed a product engineering team and roadmap for the future of the product. Measure, analyze, improve always.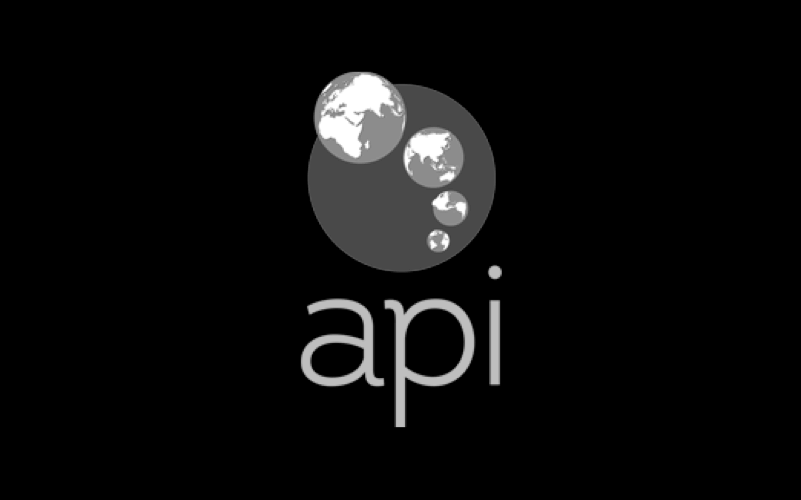 API Abroad
Vice President of Technology
September 2018 - August 2019 Austin, Tx
Responsible and managed full IT functions including software development and technology operations. Architected, negotiated and rolled out ecosystem of world class SaaS solutions and updated best-in-breed custom software implemenations. Delivered cost savings, migration plan away from legacy systems and corporate training to staff located across the globe.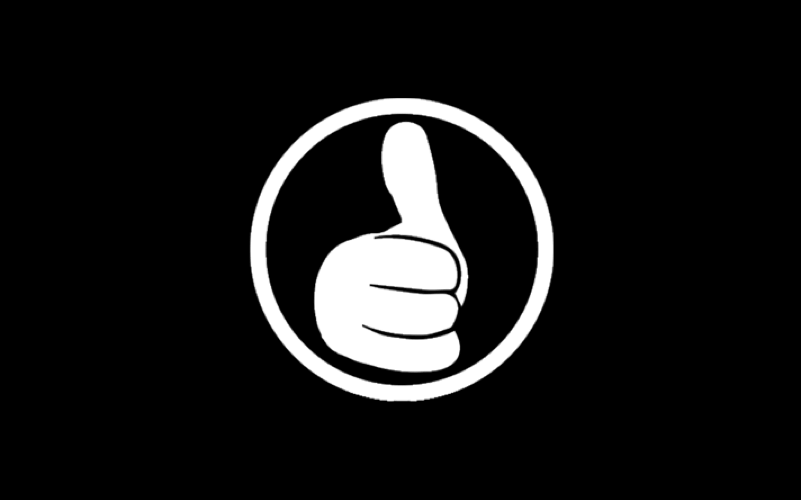 Exhilent Mobile
Chief Technology Officer and Founder
September 2012 - June 2017 Austin, Tx & New York, NY
Started and grew our development company to a 10 person team with an additional several dozen contracted professionals. Design and built solutions for the airline, auto, sports media, retail, real estate, medical and 3D print industries. Our notable clients include Bosch, ESPN, MacTools, Akron General, Disney, San Antonio Spurs and a dozen smaller business entities where our expertise delivered state of the art mobile and web solutions.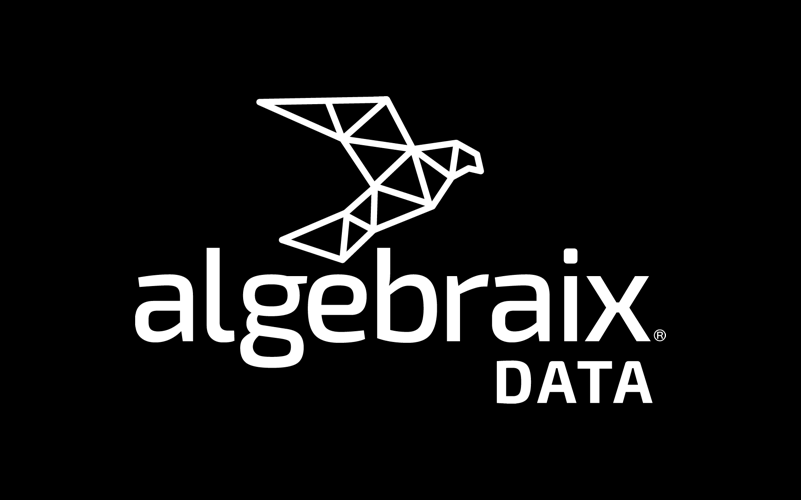 Algebraix Data
Mobile Architect and Product Manager
July 2017 - January 2018 Austin, Tx
Member of executive team responsible for developing mobile crypto wallet. Worked closely with brilliant developers to reduce roadmap timeline to fraction of initial estimates. As member of startup, ran marketing initiatives and wore many hats to help bring product to fruition.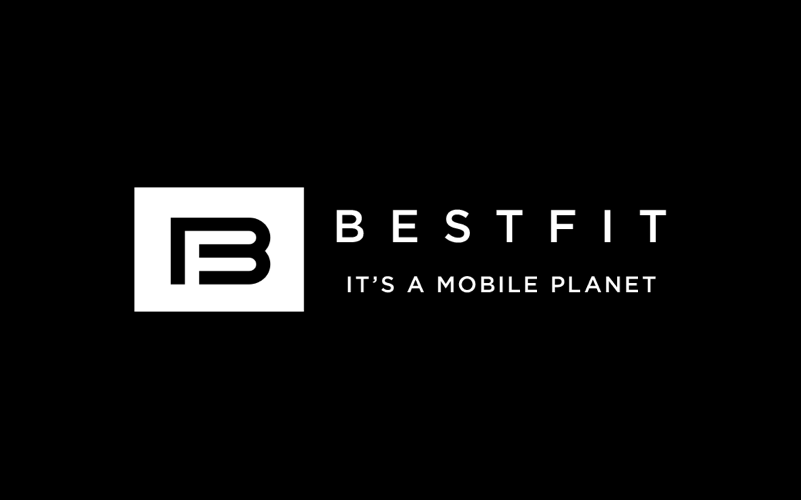 BestFit Mobile + Marketing​
Vice President of Development
September 2011 - August 2012 Austin, Tx
Managed multinational teams of several dozen developers responsible for delivering mobile and web solutions for top tier clients. Worked closely with firms like Michaels, Carson Wealth, Herbalife, Harris Teeter, ESPN, AT&T, Movember and many more, to deliver best in class mobile apps.
Absolute Software​
Senior Consumer UX and Web Lead
October 2010 - July 2011 Austin, Tx & Vancouver, BC
Completely redesigned and integrated a new consumer experience for 800,000 paying customers. Managed team that completely rebuilt the consumer online brand from initial customer interaction through to product use and support. Proudly part of a team that earned 4 1/2 stars (out of 5) and Editors Choice Award from PC Magazine for our product.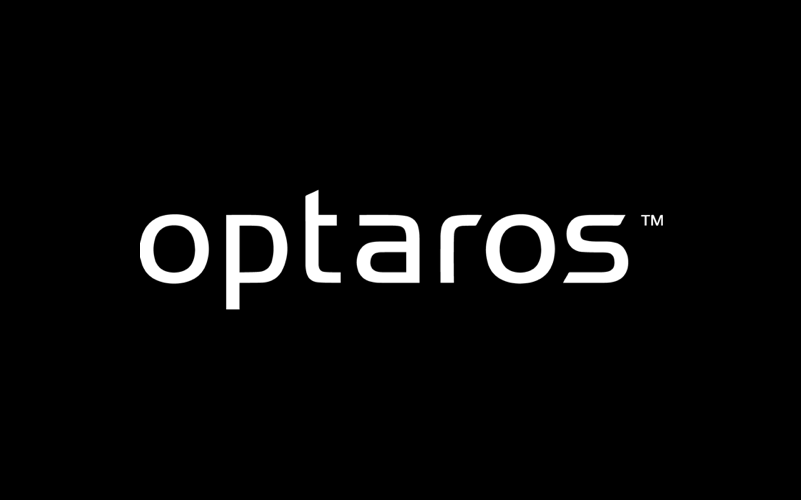 Optaros
Senior Creative Designer
January 2007 - June 2007 Austin, Tx & Boston, MA
Rapidly growing open source integration and development company located in Boston with an office in Austin. Responsibilities include working on web projects for startup and Fortune 25 companies. Projects include high visibility clients and cutting edge technology. Role as a senior creative developer includes UI creation, wireframes, site maps, full fledged HTML/CSS designs that were integrated into code.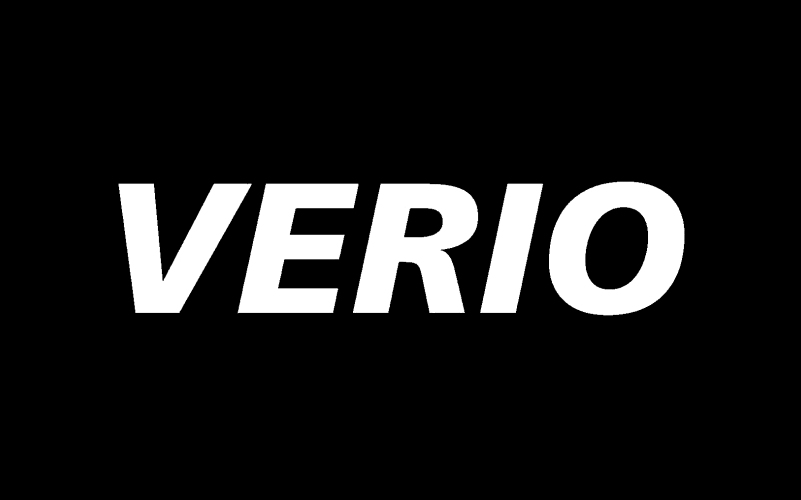 NTT Verio
Senior Technical Manager
April 1996 - September 2001 Austin, Tx & Dallas, Tx
Responsible for development on Verio's corporate web site, Intranet, and partner Extranet. Worked closely with marketing, sales and HR to build custom applications to increase revenue and lower operational costs. Merged online presences of 35+ company acquisitions and managed web operations through startup, IPO, and company buyout by NTT.
Recommendations
A small sampling of some of the most kind and brilliant people I've worked with over the years. There might be a reasonable assumption that they are just blowing smoke up my ass. Though I do wish my mom was around to read these. More testimonials can be found on my LinkedIn profile at https://www.linkedin.com/in/joeyjanisheck/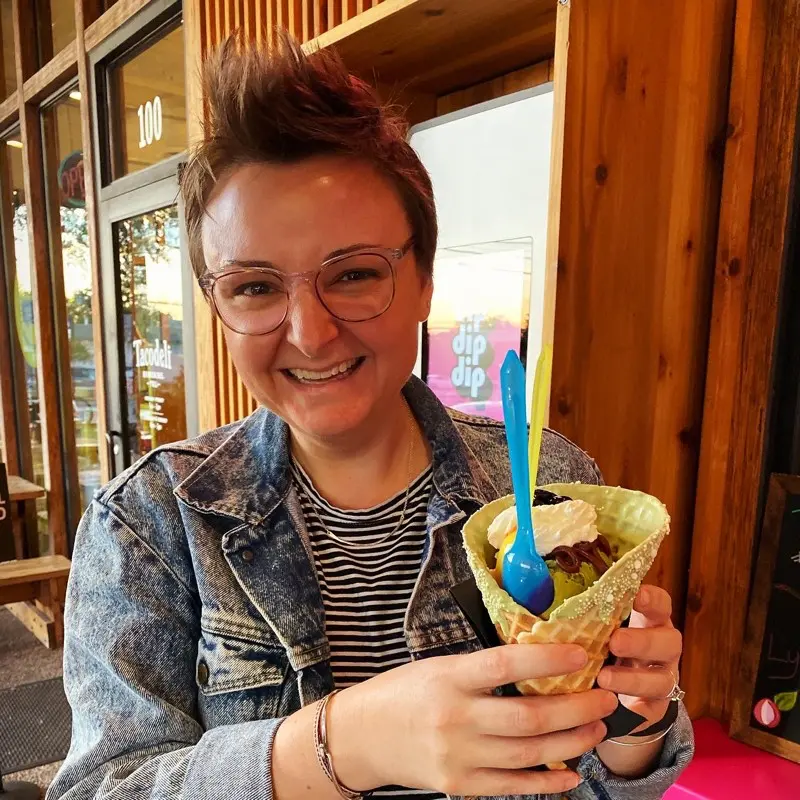 Senior Project Manager
Sarah McNeeley, PhD, PMP
I worked under Joey's leadership at API, where he inherited a small team of driven people with wildly varying skills and specialties (that's a diplomatic way to say we were kind of all over the place). Under Joey's leadership, we came together as a cohesive team to support the company's exponential growth after an acquisition by implementing new tools and systems, using data in new ways, and improving the user experience. The time I worked with Joey was the most challenging of my professional career, but somehow when I look back on it, what I remember is how much fun we had together, the impact we delivered to the business in a short amount of time and with limited resources, and how much I grew in my own career because of his drive and vision for what we could accomplish if we got out of our own way. Even now, I often think, "I can't believe we did that!" Joey's leadership was the reason we were successful. He is a visionary, a passionate driver of innovation, a team builder, and a fun colleague. Joey will change your business and your life. ⭐️⭐️⭐️⭐️⭐️ would recommend working with Joey.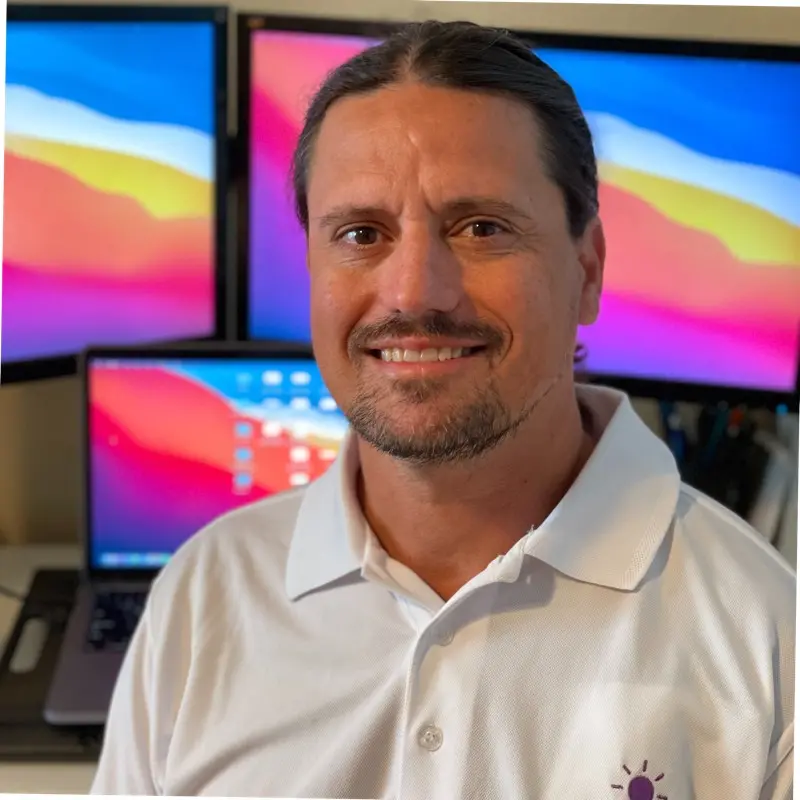 Senior Salesforce Administrator
Ryan Dempsey
Joey is quite the phenomenon when it comes to leadership. Joey is a visionary who approaches problems with an optimistic and fun demeanor, yet employs a no-nonsense approach when getting his teams to deliver. Our team, lead by Joey's direction and wisdom, was able to successfully deliver several technology solutions for the business in a very short amount of time and with limited resources. He paced us in a way that deadlines didn't compromise quality nor did quality compromise deadlines. He's usually the smartest person in the room yet makes his teammates feel like they are the most brilliant people he's ever met. He knows how to get more out of people than they even knew they had in themselves.
Strategic Innovation Director - USAA
Abbey May
There is so much to say about Joey that it's hard to fit in one review. If I had to boil it down I'd say he is a jack-of-all-trades; he knows everything about everything. This is invaluable in an industry that changes daily. Plus, it's rare to find people in this business who not only have the drive, but the passion and the knowledge to start their own business and watch it grow and. Exhilent was a place where employees could learn what it means to grind. And the grind wasn't just in the office culture, it was in the way the Joey taught his employees that if you had time to lean you had time to clean; in other words you should always be doing something to improve your craft.

Joey embodies everything that it means to be an entrepreneur. He knew that venturing out on his own and starting a business from scratch was a risk, but he also knew he was smarter than half the guys trying to make it work so he had a good shot. Considering we worked with some of the biggest brands in the world I'd say it paid off. In short, I'd recommend Joey and his work - at Exhilent or anywhere else - to anyone any day of the week and twice on Sundays.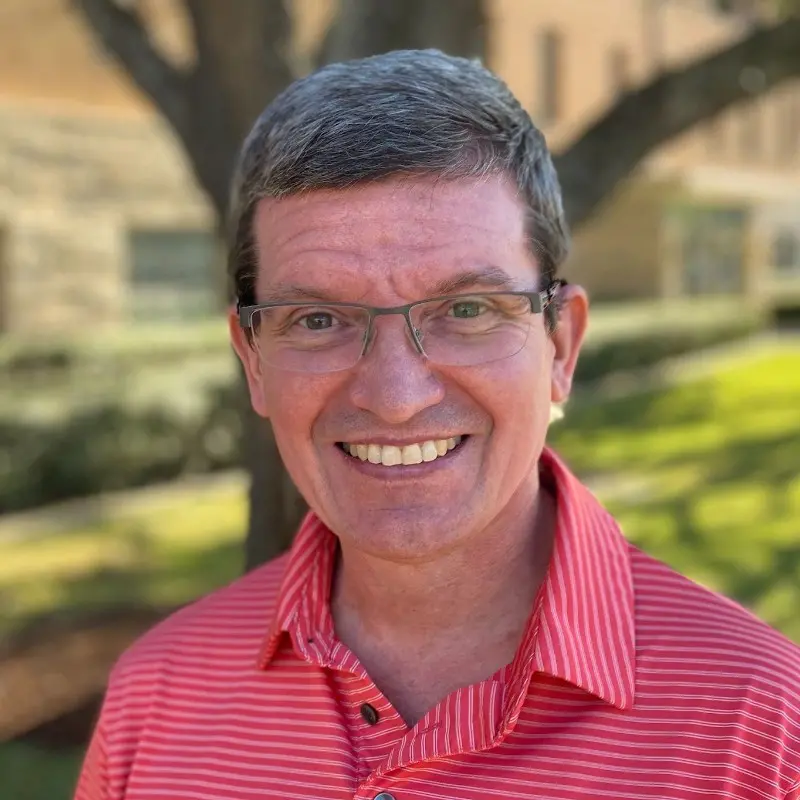 Lead Engineer
Gary Strader
I had the privilege of working under Joey and can say he is a leader that truly cares for both his clients and his team. He is always pushing the boundaries of what can be done with mobile and web technologies. He tackles every project, big or small, with the same passion and excitement - he is an innovator in every market he gets into. If you want to be a leader in your industry, Joey has the vision and experience to get you there. Without hesitation I'd trust and highly recommend Joey. I'd be happy to work with him on any team or project.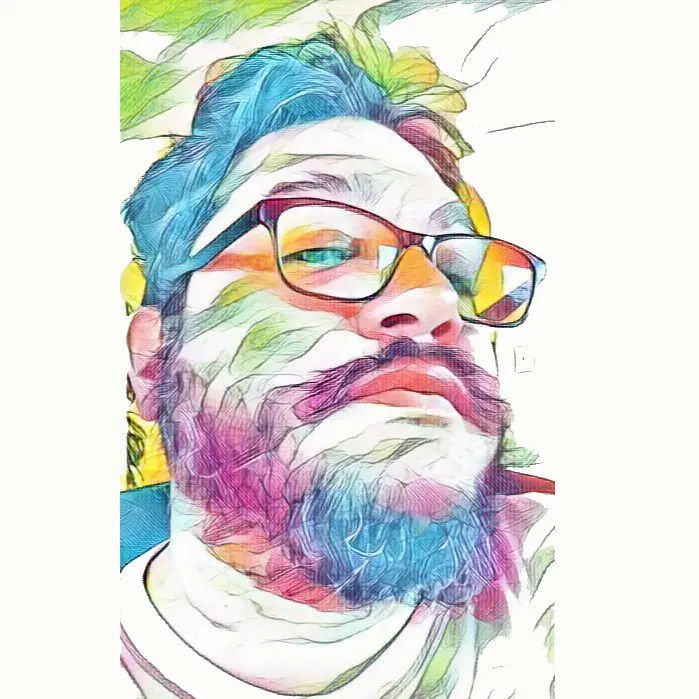 Director of IT
Fernando Davila
Joey is a leader, with extraordinary charisma. His work capacity and strategic vision make him a technology professional like few others. I emphasize his good execution skills and the balance he brings to the business. He is a team person, who is always predisposed to help.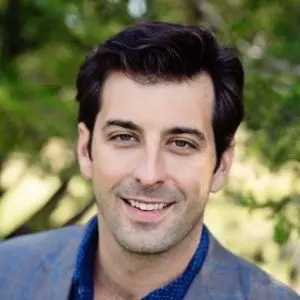 Alpha Account Executive
Wesley Poth
What I always liked about working with Joey was his attitude. He would never tell you that what you were trying to create wasn't possible. Tough maybe, but not impossible. I believe that this is how you push the boundaries of software development. Keep thinking outside the box and make the "impossible" possible. This seemed to be what Joey always believed and I was always surprised to what his team could deliver in the time that was given. Over-deliver was status quo. This is your go-to guy when you need it done yesterday.
Client Work
In addition to working for progressive and successful firms as an employee, I've had the opportunity to "collect logos" by doing client work with some of the world's greatest brands. Some of these brands I've detailed case studies for the projects, while others are under NDA and I'd be happy to talk about them in-depth in person.
Education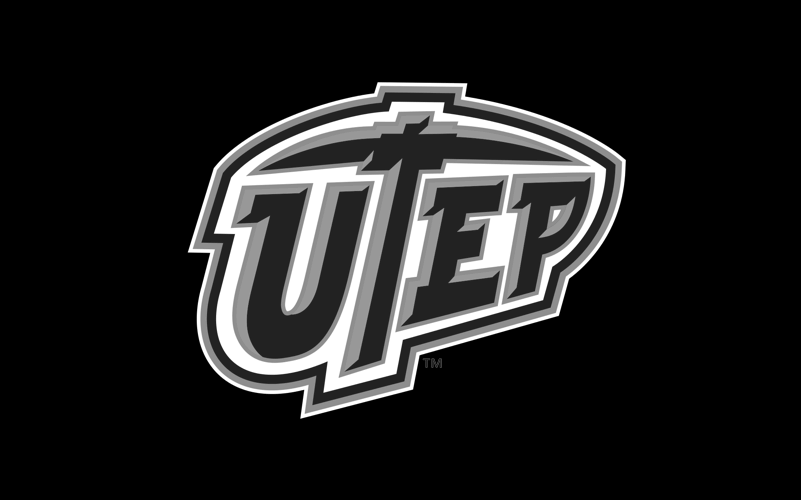 English Language and Literature, General
The University of Texas at El Paso
1988-1992 El Paso, Tx
No degree achieved. 4 years of school. Moved to Austin. Internet revolution started. My adventure began.