General Electric Headquarters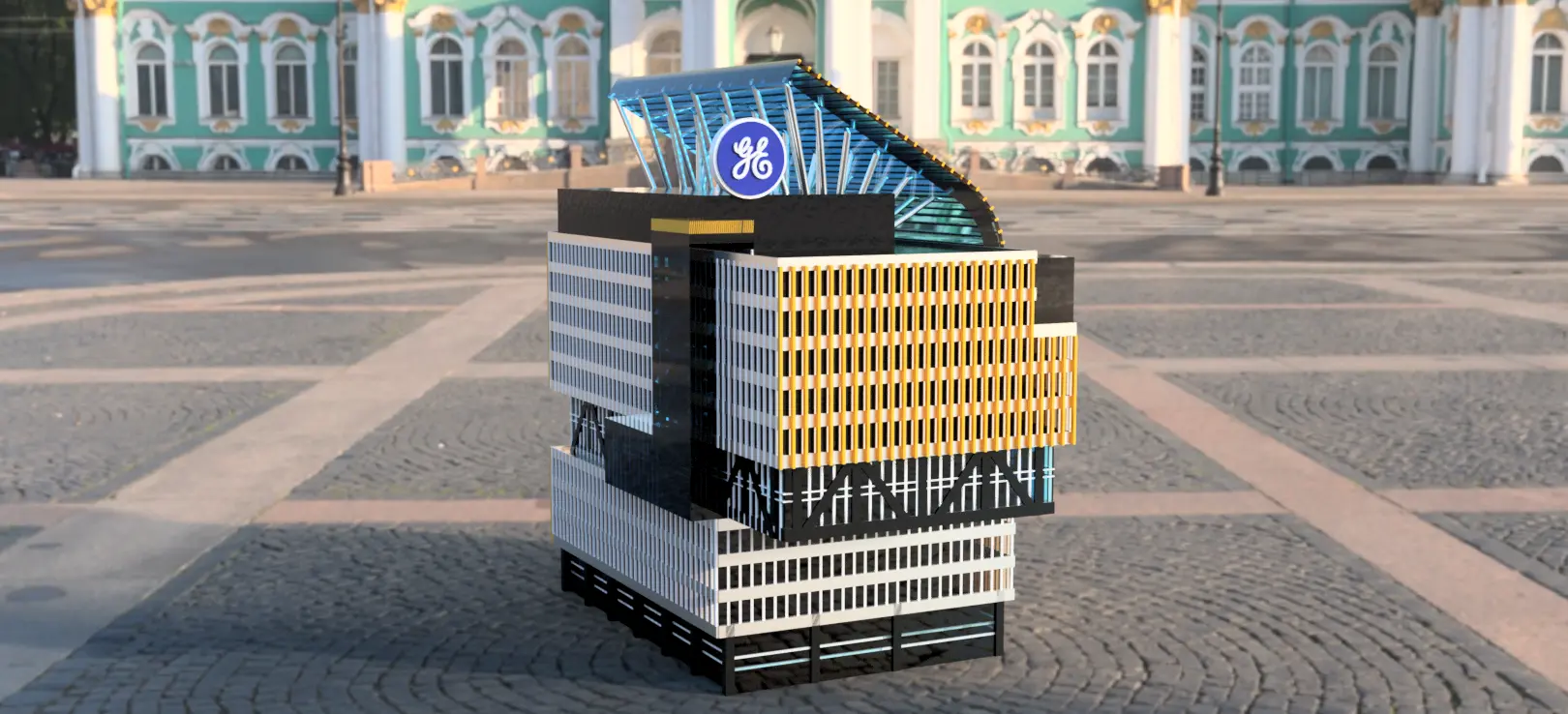 General Electric Headquarters
Designed and built the model for GE and their new headquarters they were building in Boston. Used publicly available blueprints and concept art. The model was built to be 3D printed in full color and with transparent windows on a Stratasys J750. A project that pushed the limits of full color resin printing and alternative resins which allow "glass" transparency.
https://sketchfab.com/3d-models/ge-headquarters-in-boston-0c9fa1ae9f344e39af2848696ea0a9f0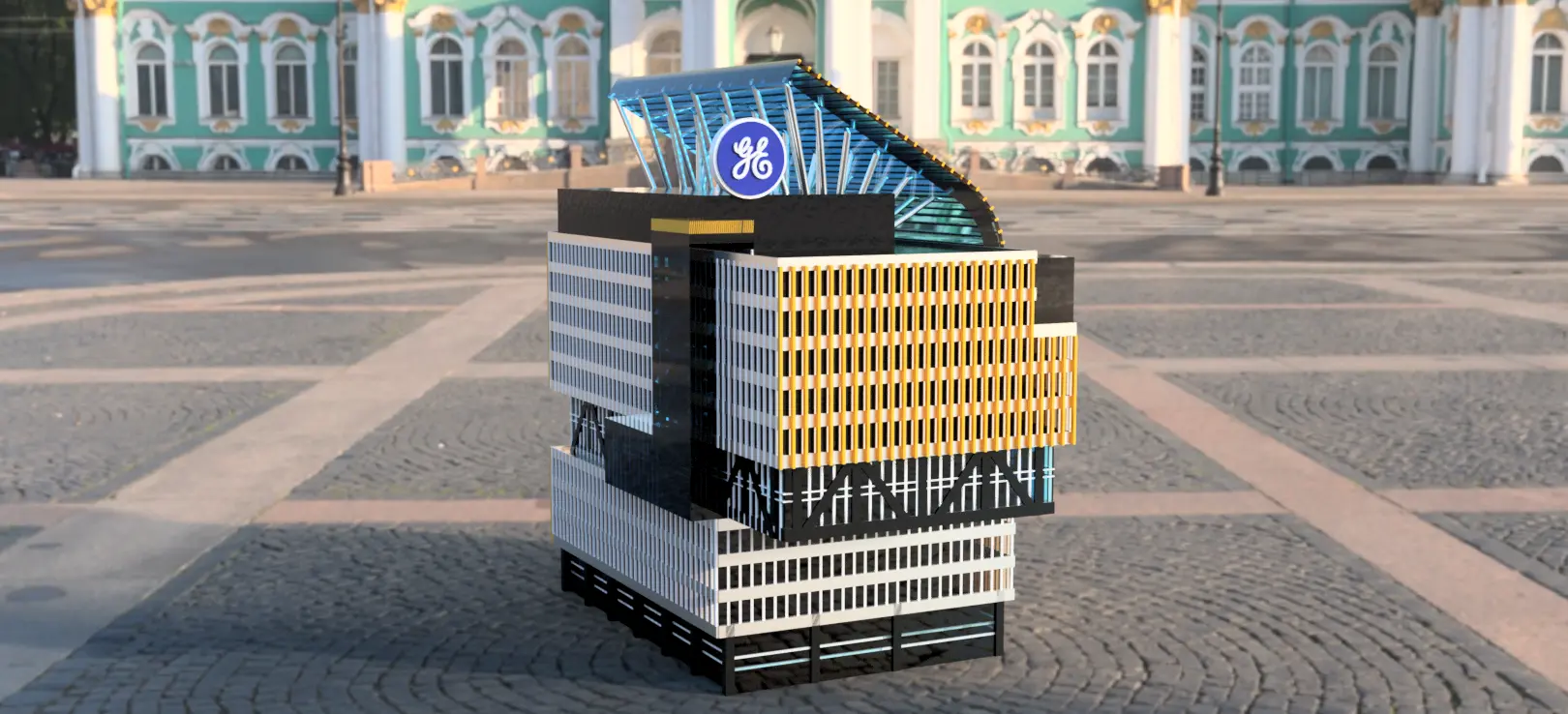 Sadly, even after 4 years this real life building isn't finished yet in Boston. Such a killer design but it might never see the light of day.