A Precursor to NFT Madness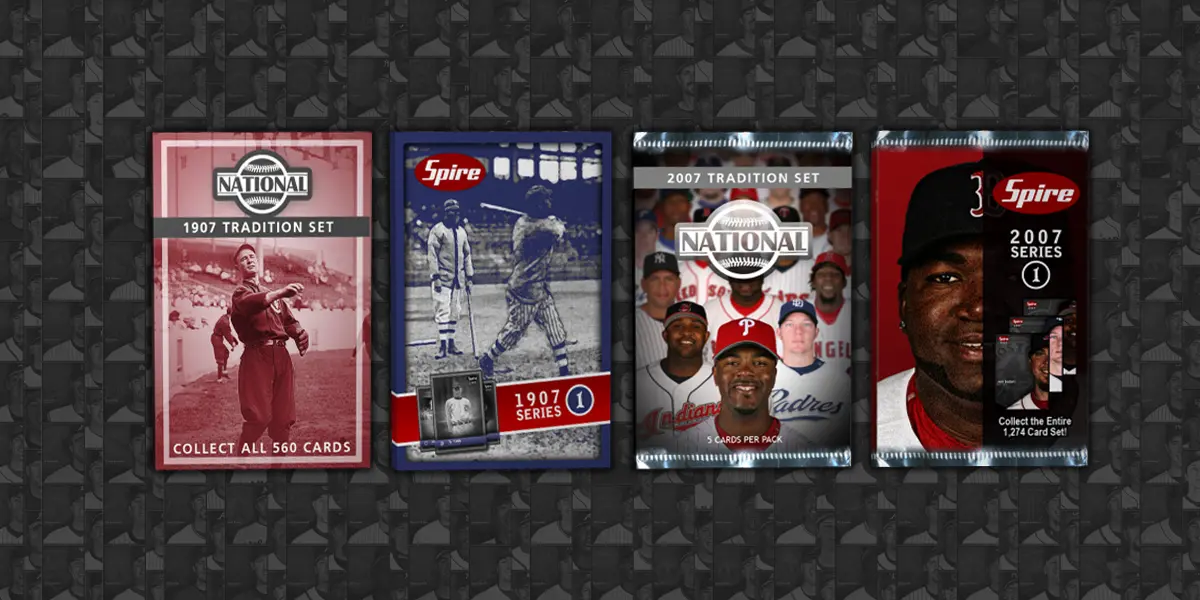 A Precursor to NFT Madness
About a decade ago I had an opportunity to fullfill a childhood dream. Well, I'm not exactly sure it was something that I even knew I could do as a job as a kid, but I got to create and design baseball cards. Not just a few cards, over 3700 of them. And a few of the card collections were for players that never had a card for themselves.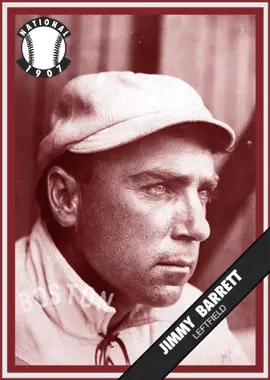 I worked a gig at a startup called Challenge Games. I was part of a genius crew of developers and game producers. Our job was to create a new MLB themed baseball game that was going to live on the web and within the confines of Facebook. It was a Flash frontend game with a robust backend ecommerce and card pack delivery system.
The goal of the casual game was that players would buy and open up packs of digital baseball cards. The contents were weighted and randomized. Users would open up their packs, create teams (kind of like fantasy football) and their cards would play other peoples cards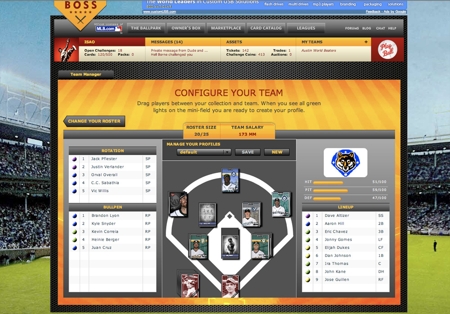 I figured out a way using Photoshop and a database to auto generate cards based on data fields. Essentially making completely unique cards en masse from a few unique characteristics. Name, position, team, team logo, city location, player photo and even specific Photoshop filter treatments to create completely different sets of cards. This was a precursor to how NFTs are being uniquely minted by the 10,000s today
We had an official Major League Baseball license so that afforded us the ability to use real players names and photos. However, we had to source the photos. We were going to make two brands of cards (think Topps and Upper Deck-like), using players from 1907, 1957, and 2007; and we wanted to make a card for each player that had a historical at-bat during those years. We pulled the data from Baseball Reference and it meant that obscure players that had less than a cup of coffee in the bigs would have their own card (which they might not have had in real life anyway).
2007 Set - MLB Headshots
For the 2007 deck, we had access to hundreds of active player photos that were on a static background so I was able to come up with a Photoshop action that would go through 600 players and isolate them. Once we had them isolated, it was a fun design exercise to create unique cards. You can see two of the design below and see how reusing the same photo would still let us deliver a unique brand.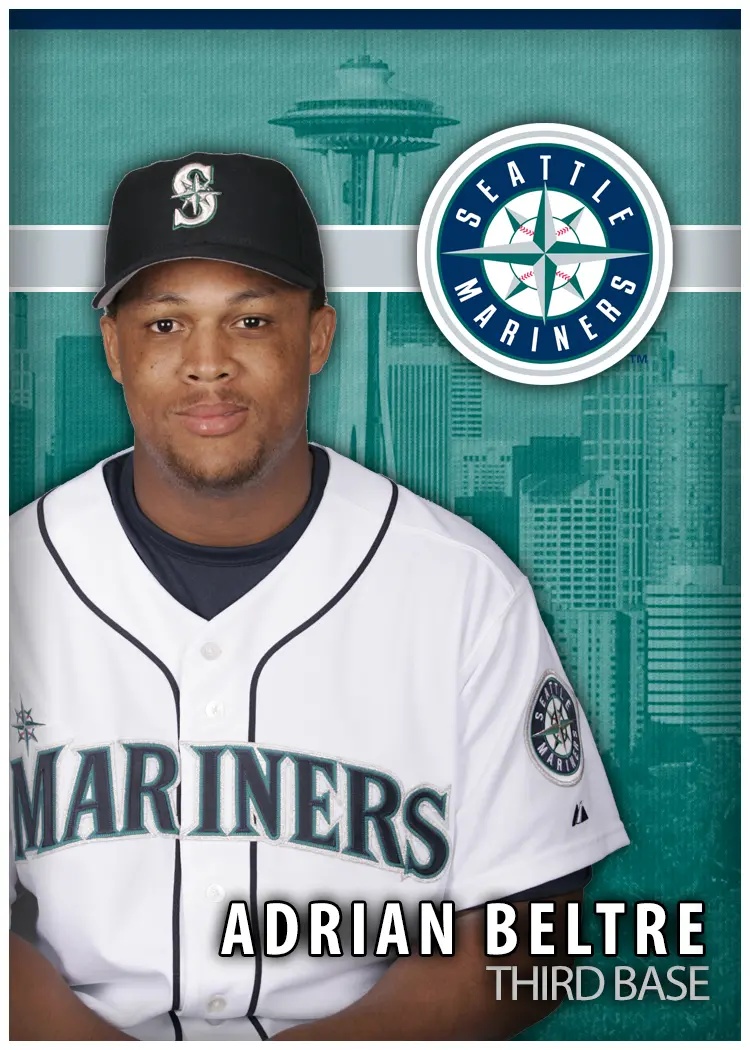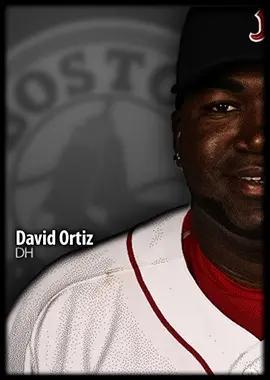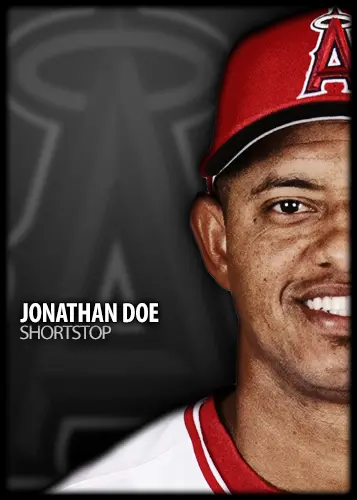 1957 Set - The Brace Collection
For the 1957 decks, we originally tried to source photos from MLB and Getty Images. The licensing prices per photos were exorbidant since we were going to need 600 or so player photos. I did some research and came upon a man named George Brace. Now George Brace died in 2002, but over his lifetime, he loved baseball. He took photos of every player that came through Chicago for over 60 years. Literally a million photos and negatives of players on their way up. Young Hank Aaron. Prime Yogi Berra. His photos were and are the ultimate fan view of all of the greats (and even the lesser knowns.)
The problem with the Brace collection was that it was in the hands of his daughter who was now in her 60s. I tried to call her but she never picked up, so I sent her flowers for several days in a row in hopes that she would talk to me. She finally called me back and we had many great conversations. In the garage was a card catalog type structure with a million negatives and photos that her dad took. Not exaggeration, a million. The interesting thing that I learned about her was that she hated baseball. Her dad spent so much time at the ball parks and not at home that she resented the game ... to this day.
We also had another problem. She wasn't particularly digitally friendly and while I was able to negotiate a price to be able to use these never before seen photos, she insisted that the negatives would be developed, printed into photos and she'd send me 8x10s. Which meant we had to scan them all in to get them to be digital, and then do the cleanup and Photoshop action process to generate the set. She sold us each print for $25 and we would send over a list of players we'd need, and she'd have an intern pull the photos from the stacks. (I wished I could have been that intern. What a fun gig.)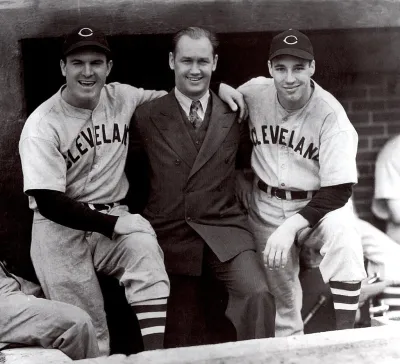 1907 Set - Baseball Hall of Fame
And lastly the 1907 set. If you know anything about baseball cards in the early years, they were sporadically made. They weren't in packs like today but instead were just cards inserts singularly in the backs of cigarettes. Also cameras weren't really everywhere so photos of the players were not widely available. And to complicate things, my goal was to create a unique card for every player that had an at-bat in 1907. This was definitely something that wasn't done then and wasn't done anytime since. I was excited about the opportunity to do it.
There were 474 players that had an at-bat in 1907. There were only 16 teams in the major league at that time. New York, Boston, Chicago, Philly and St. Louis all had two teams. Babe Ruth was 11 years old.
So I called up the National Baseball Hall of Fame and with our MLB connections, got to an archivist there. He loved the idea of putting together a set that had never been done before. Between wikipedia and their archives we were able to put this set together.
For players that we couldn't find a photo for, we used a team photo from that year (team photos/drawings were incomplete BTW) but this allowed us to have a baseball card for everyone.
ADDENDUM: The game didn't last more than a year. It and the company was acquired by Zynga Games and the game itself has barely a wikipedia page as a tombstone. It had so much potential if we treated the games history with more reverance. I can only imagine what kind of NFT collection these cards would have made if it came out today.