Bringing Innovation to Airlines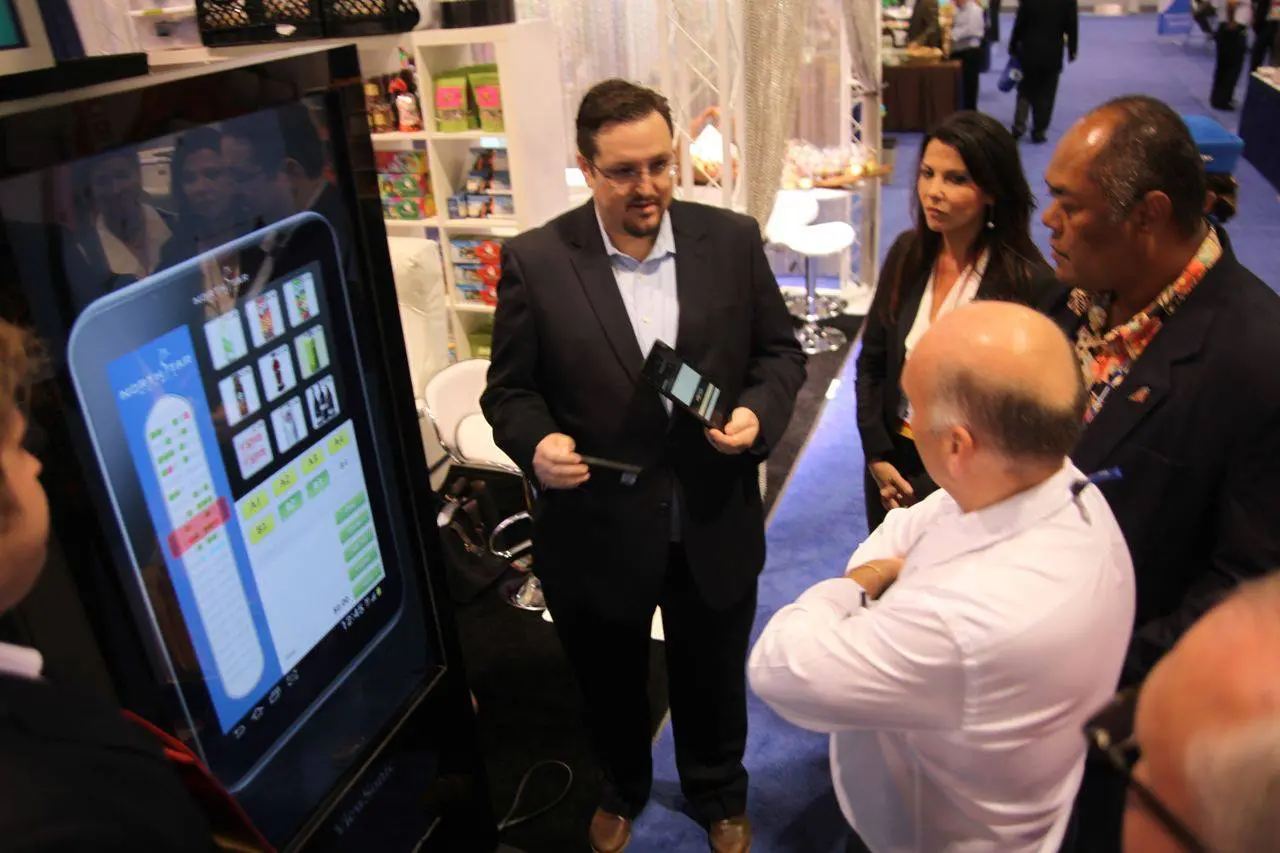 Bringing Innovation to Airlines
One of my absolute favorite projects was the opportunity we had to deeply innovate POS (point of sale) systems for airlines. Specifically overseas airlines where duty-free luxury good sales inflight are common and our goal was to make it easier for flight attendants to sell more product.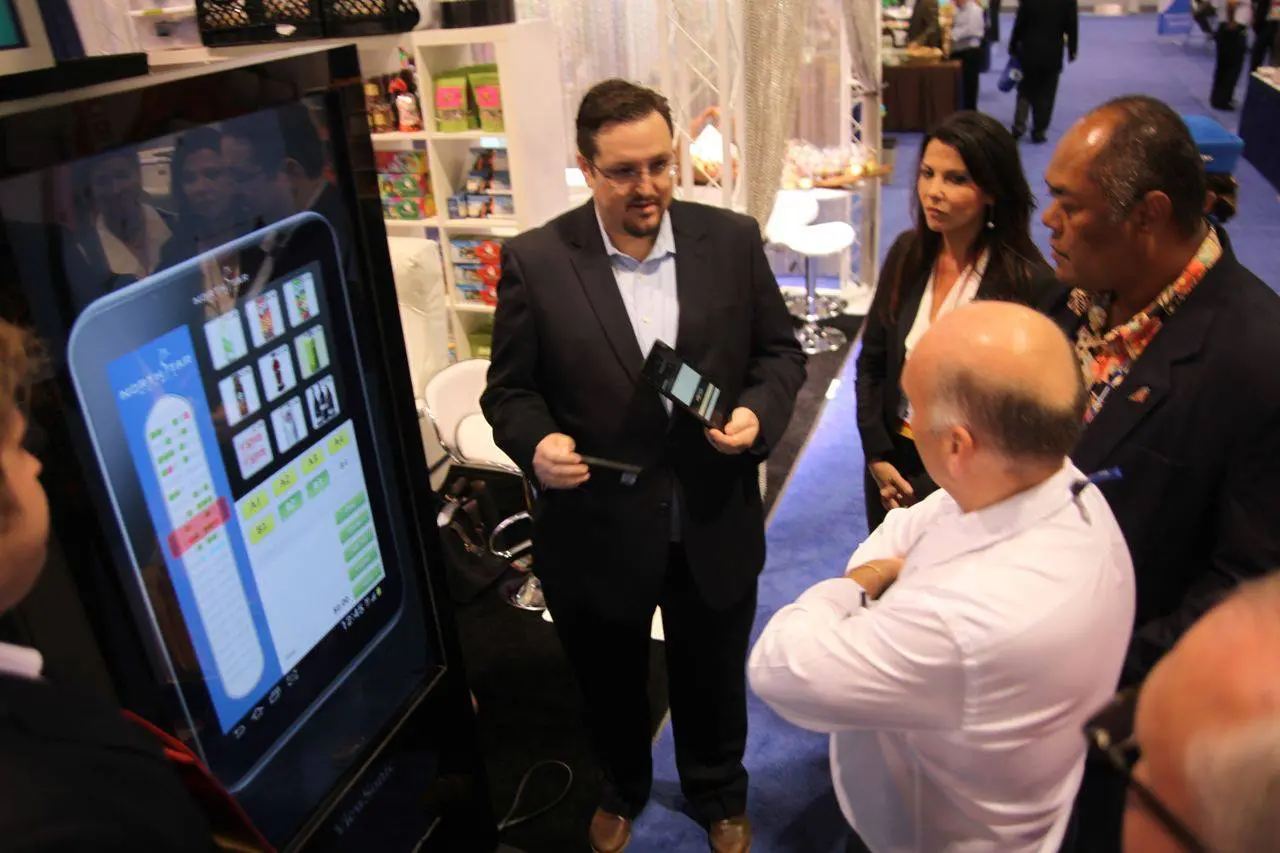 We designed and built a complete realtime order system that allowed passengers to use their cell phone to place orders that were immediately available to flight attendants in the galley. Essentially two client views and a server that handled all of the processing. Everything was real-time and web-based without the need for an app download. Speed to purchase was the goal.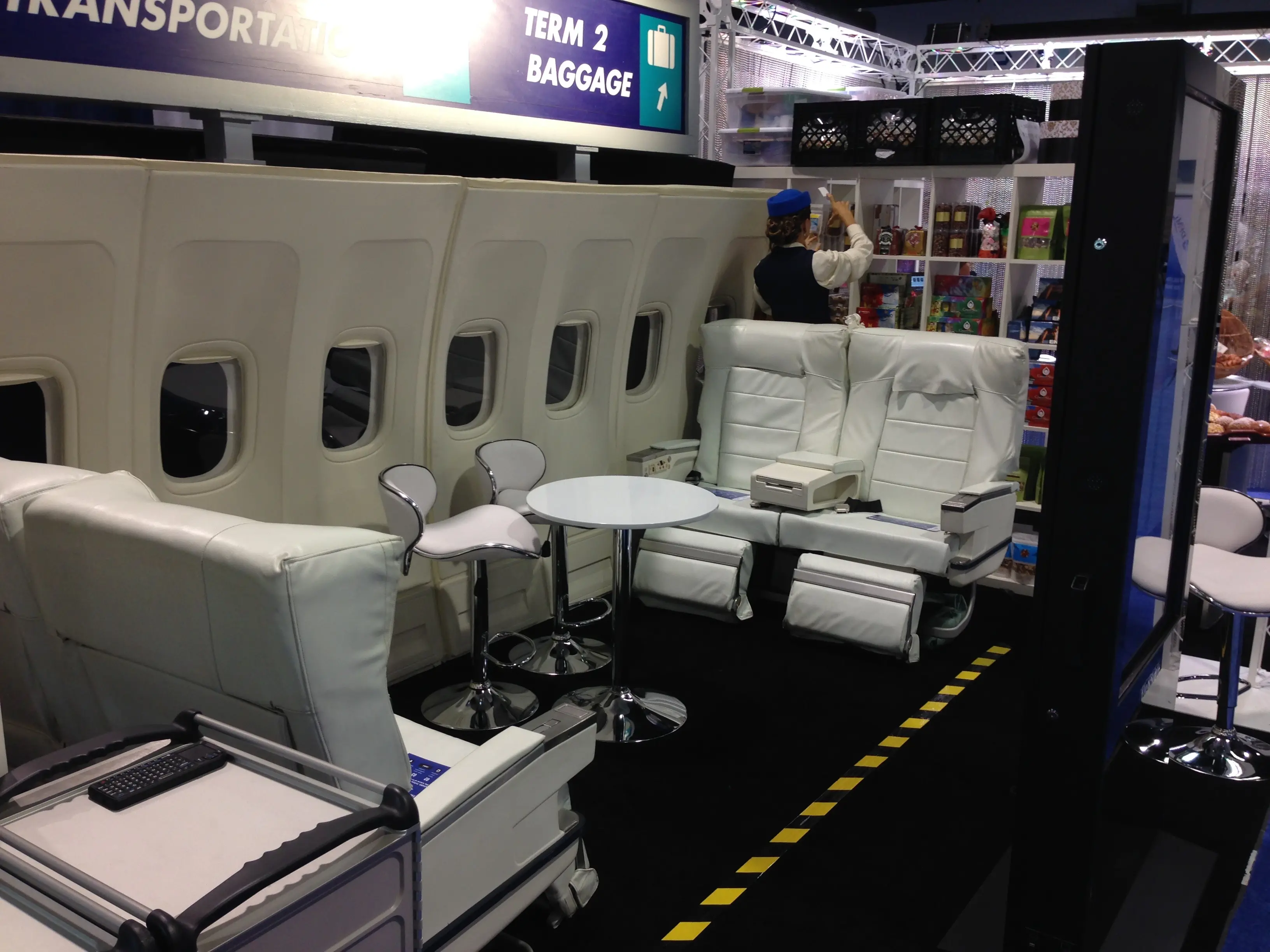 We traveled the world with this system and showed it off at some of the most amazing tradeshows I've ever attended. Our client was a brilliant out of the box person who literally had an entire movie set airplane fuselage installed at one of the week long tradeshows. We would hand prospective customers an iPad or even have them use the GIANT e-poster display to see a real working demo. Prospects would place an order for drink or food from within the movie airplane and a uniformed flight attendant would bring them the order.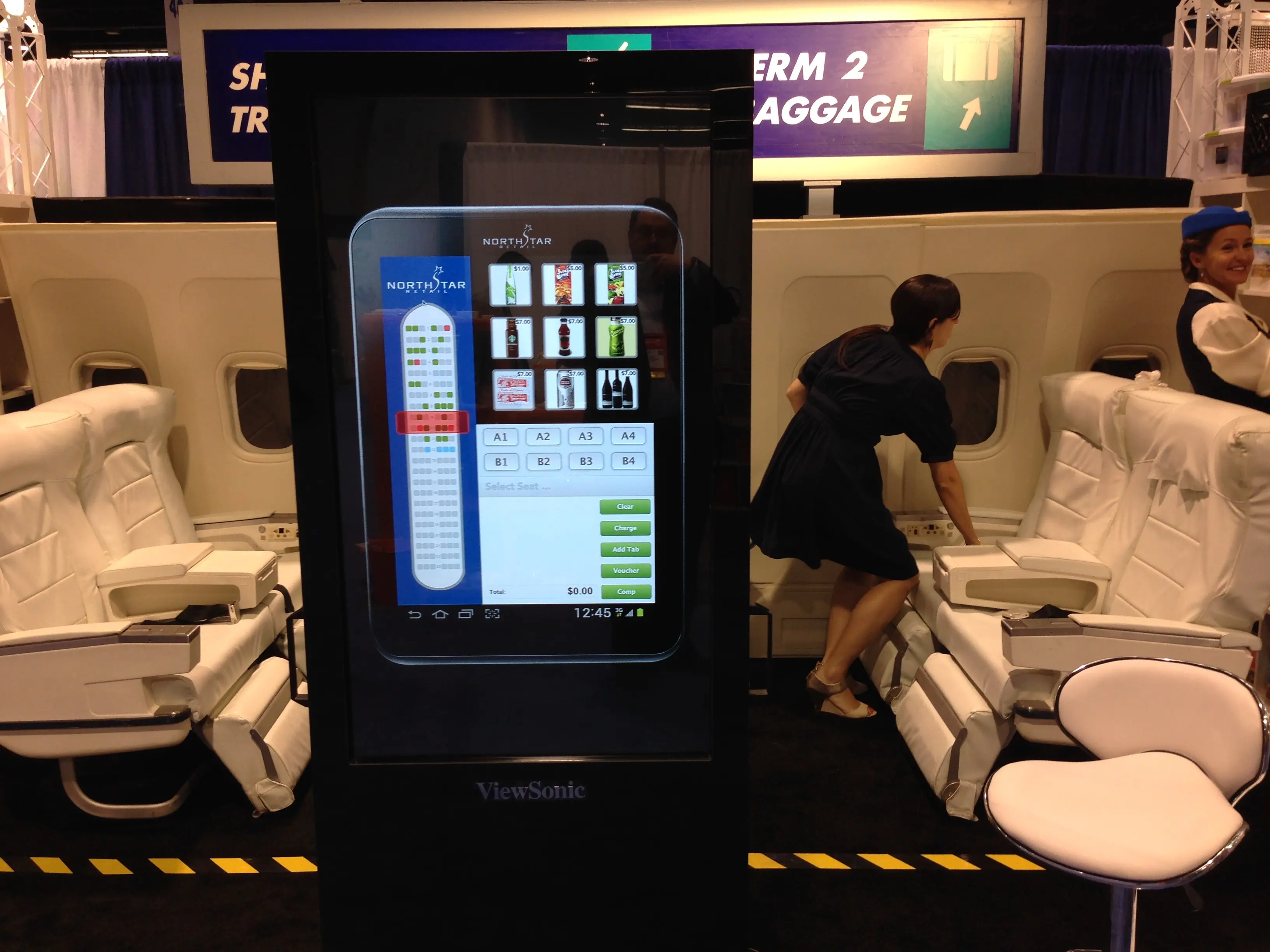 All in all an absolute brilliant presentation of the platform we built. I'm not sure I'll ever get to demo in such an innovative way again. So much work and so much fun. Sadly, the airline industries still haven't risen fully to the level we showed almost a decade ago.
Sometimes great software doesn't get adopted if the decision makers aren't ready to push innovation forward. But it doesn't mean that we shouldn't try to help.