LeBron James Model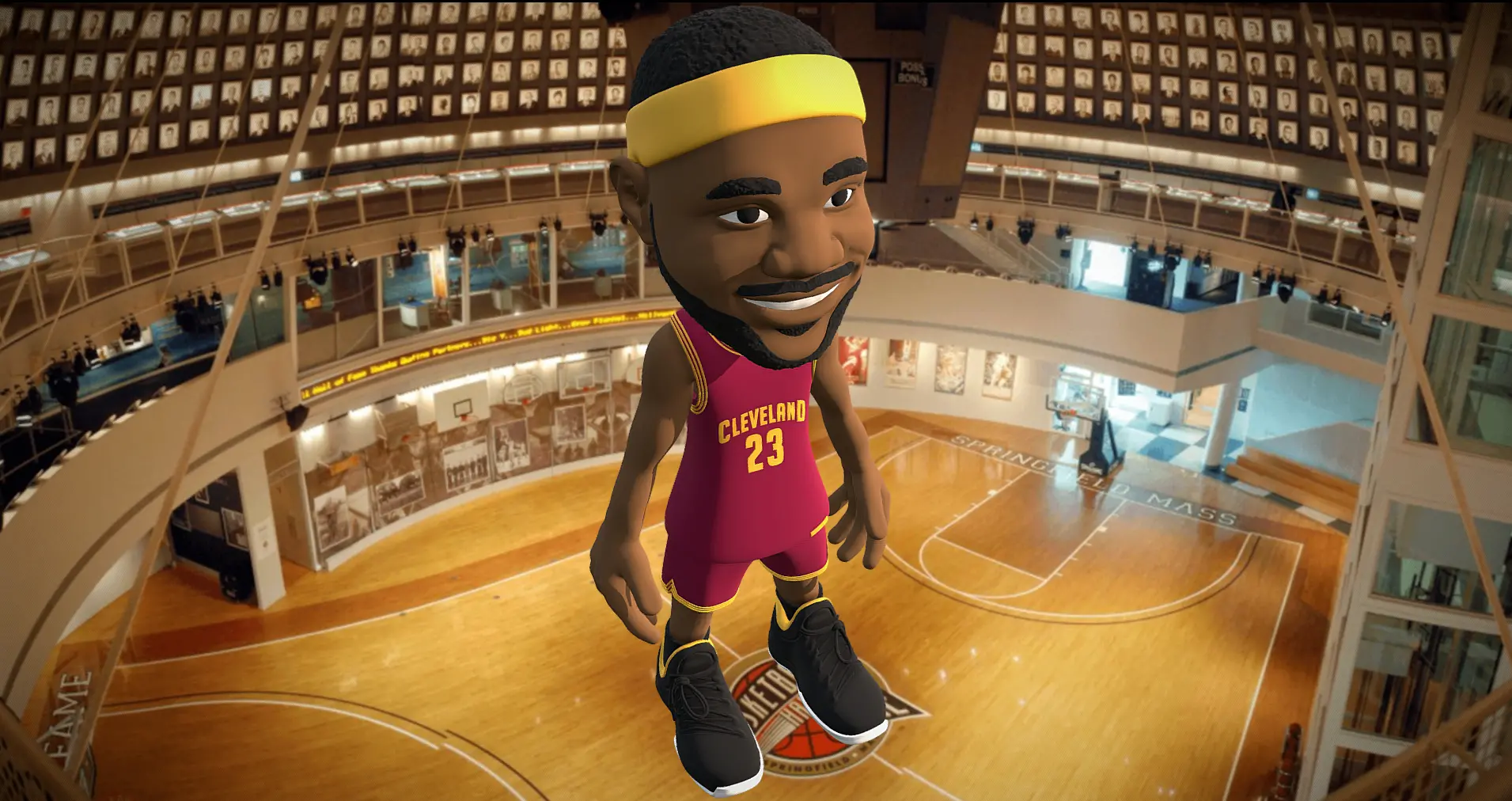 LeBron James Model
Working on a fun project in Akron, I decided to pitch an idea about how to engage with one of LeBron's charities and the local hospital. The original 3D model wore a yellow and green "LeBron James Foundation" jersey.
Interesting fact. Both LeBron James and Steph Curry were born in the same Akron hospital.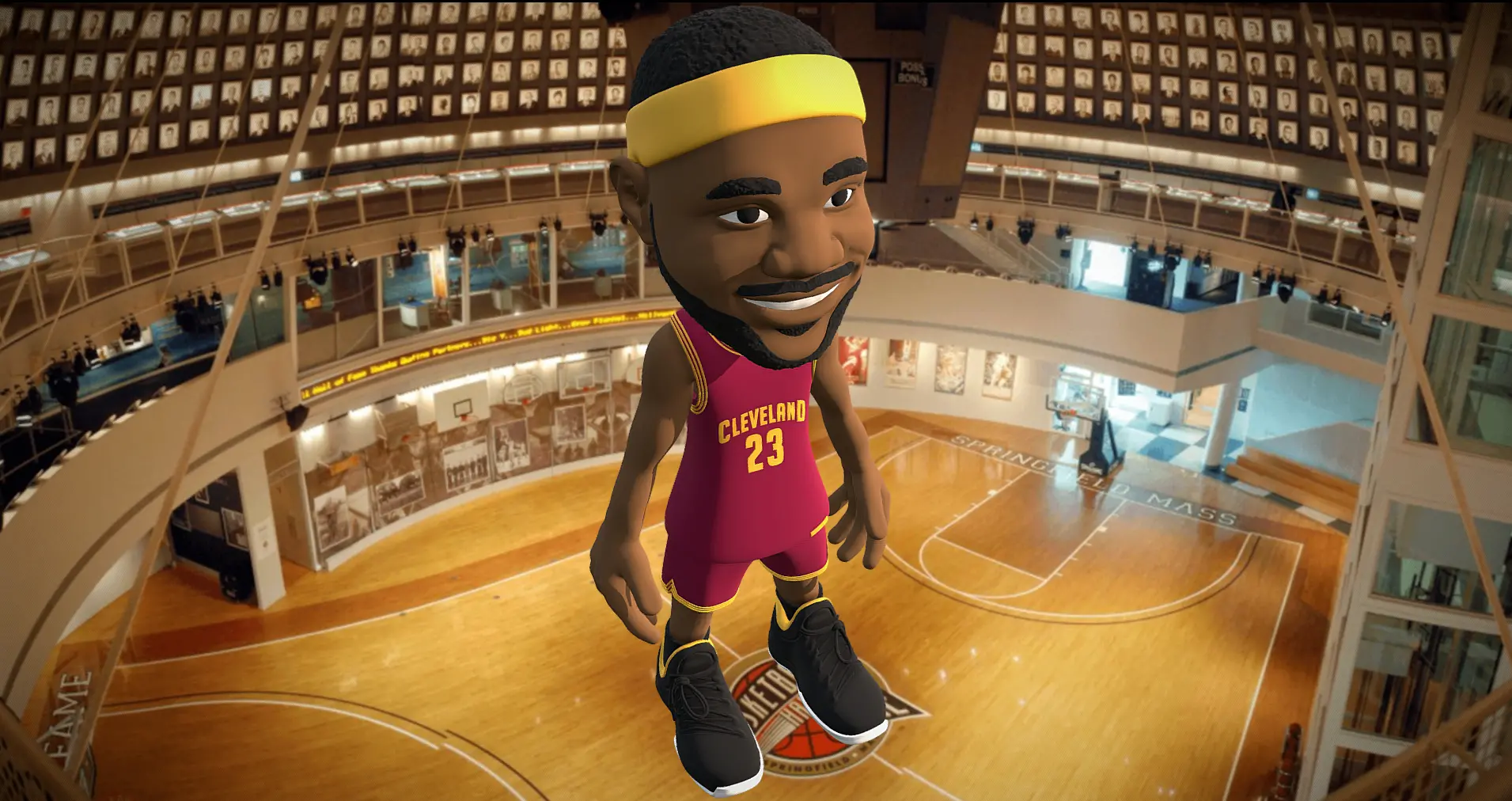 It turns out that LeBron's house was just around the corner from the hospital. We didn't stop or be too creepy. Everyone in Akron is very proud of their guy.