Friday Night Lights Coach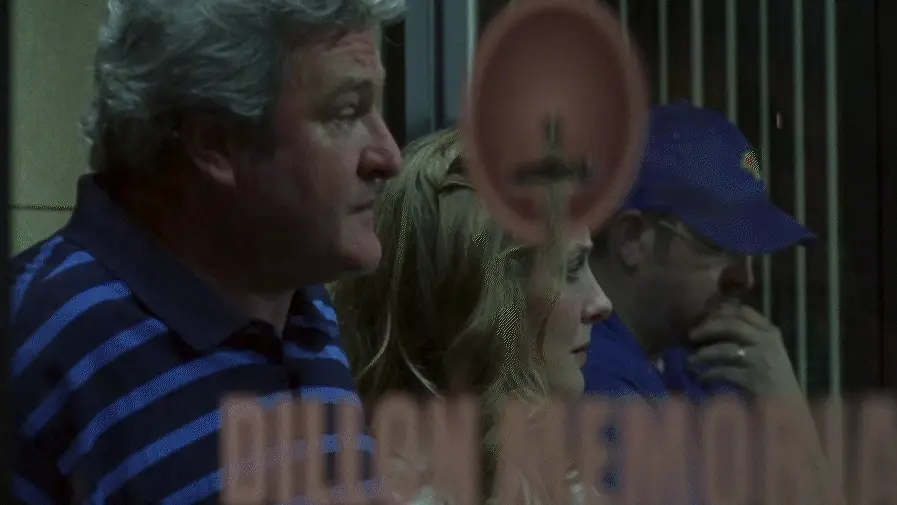 Friday Night Lights Coach
I am lucky to have a bit of Forest Gump in me in that I have had a ton of interesting and odd opportunities in my life. One of them was when I played a coach on the pilot of Friday Night Lights.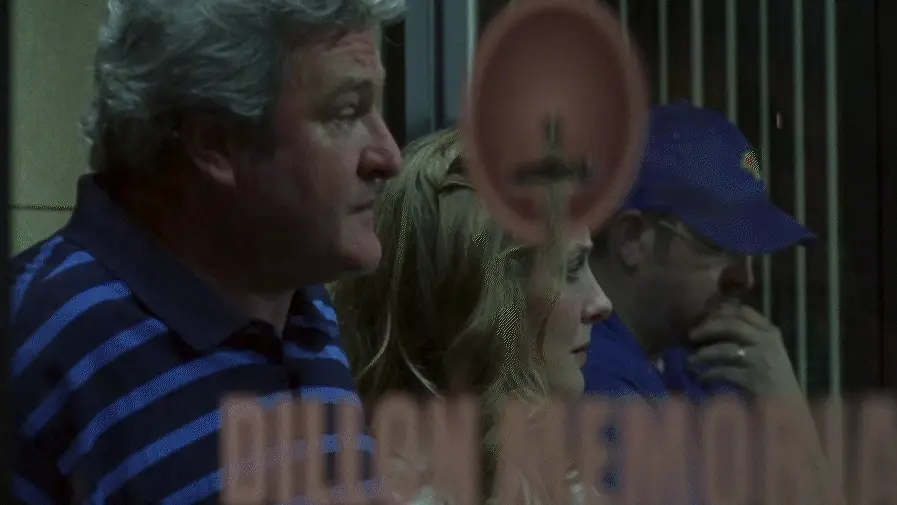 I spent a few hours on the set. Was changed into coaches clothes and was told to stand still and look concerned as head Coach Eric Taylor came into the emergency waiting room. I stood there for a few takes and it was all over very quickly. In the gif below you see all of the screen time I had.
The pilot episode of Friday Night Lights was picked as one of the greatest moments in television by The Ringer. The cast and guests on the show are a who's who of leading actors and actresses in Hollywood. And quiet but concerned Coach Joey.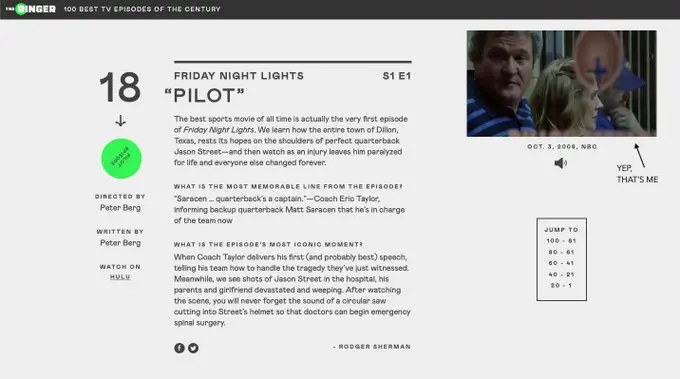 Obscure side note. In the original Friday Night Lights book, my high school football team not only played the non-fictional team but it took place around the same time as the book. I remember the Odessa Permian football stadium well because it was a whole different level of fandom.
Here is the Ringer list with FNL Pilot episode at number 18. Even the video clip they show has me in it. Kind of hilarious.