Tesla Factory Tour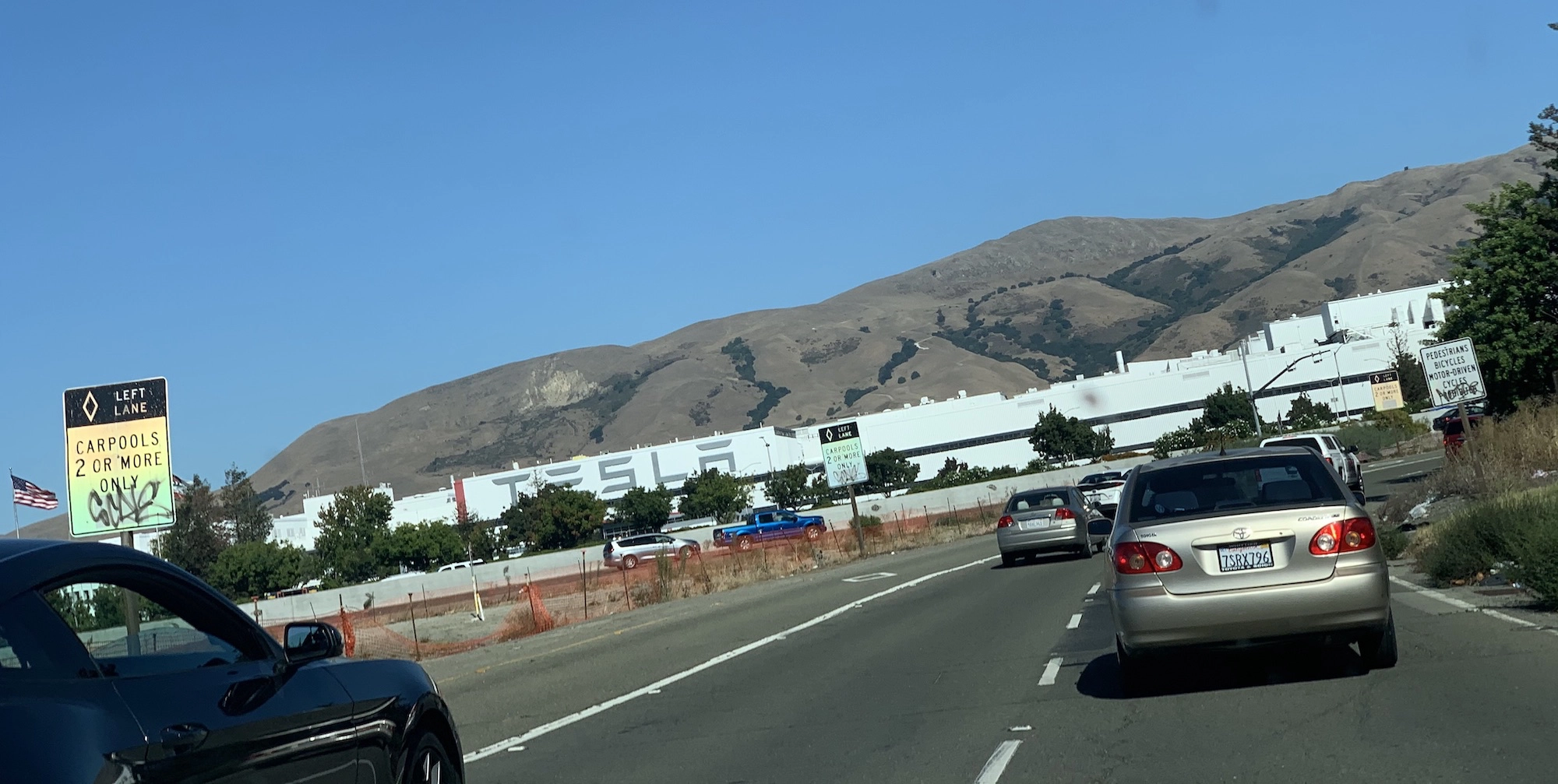 Tesla Factory Tour
Today I got to take a tour of the Tesla factory in Fremont, California. It's in the Bay Area and is HUGE. As an owner, I get the opportunity to tour their facilities. However, you can't bring your camera into the factory floor.
The tour was done in a vehicle that you'd see giving you a Universal Studios tour. I was the only "tourist" and the rest of the people were Japanese auto execs of some sort. They would oooh and ahhh as we were driven the entire length of the factory.
It was a surreal place with giant robot arms lifting and moving car frames and welding them. Sparks flying like it was a theme park attraction. Hundreds of people walking the long factory floor or riding large tricycles like you'd see at the Boardwalk.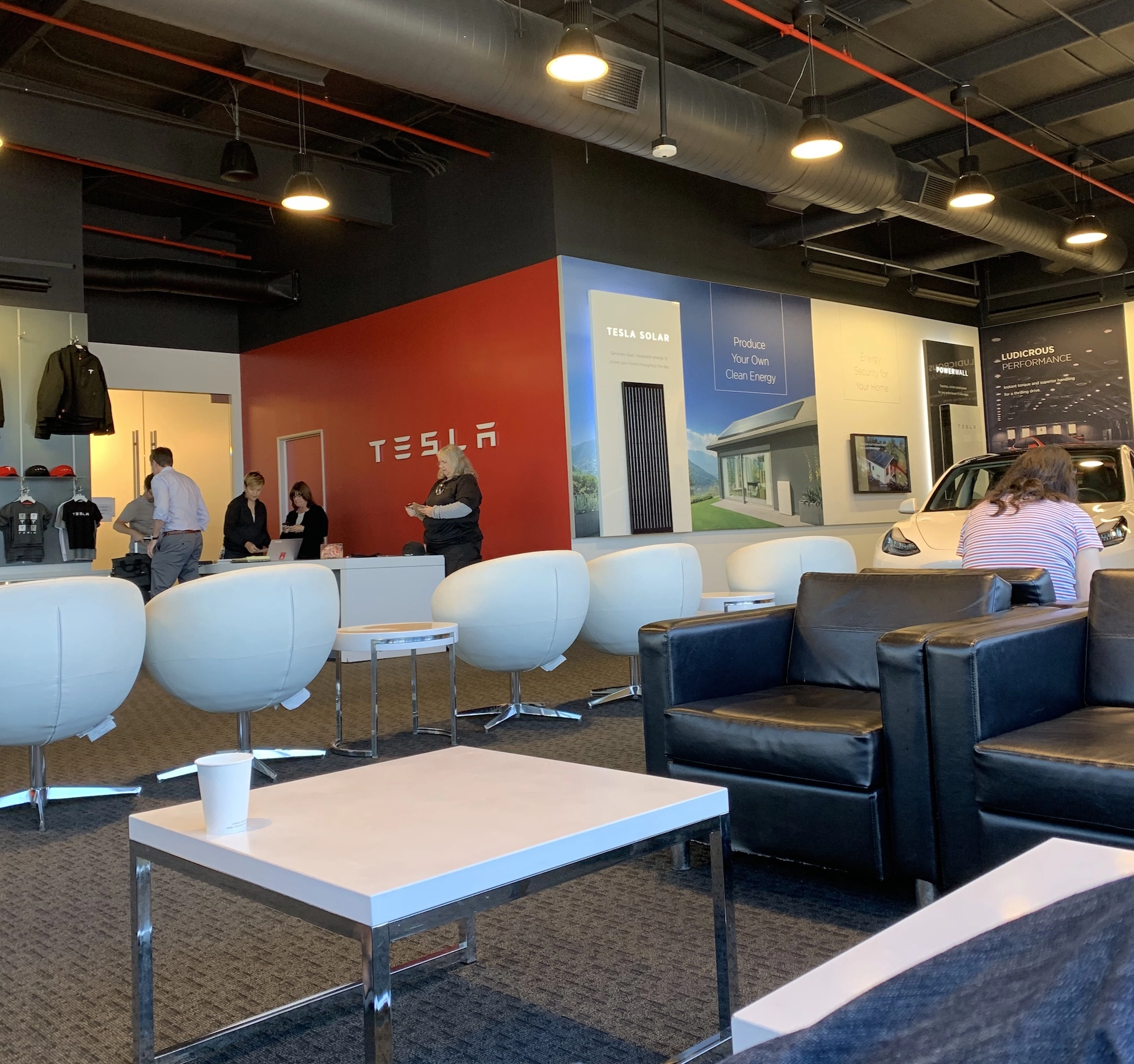 It was a mind blowing experience and one I won't ever forget. The shear scale and ingenuity to create a place that builds cars that are changing the face of society. Highly recommend.