Stratasys 3D Printing Tips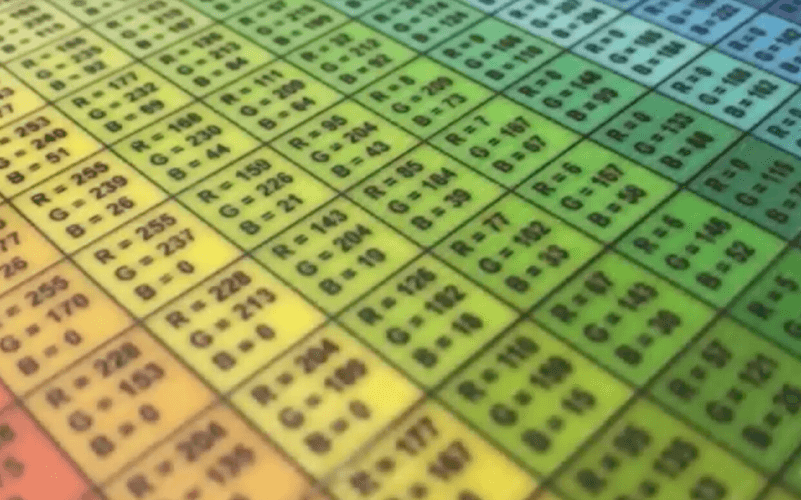 Stratasys 3D Printing Tips
3D Printing Quick Tips: Stratasys J750 Colors and Materials

We've been keeping busy working on digital and physical solutions to particular business problems for our clients. We've also put in hundreds and hundreds of hours on various 3D print systems making sure that the models we create come out successfully.
This is the first installation of a series of short informational movies on various tips and tricks that we've learned over time. Hopefully it will earn us prepaid trust if you require our services to deliver an exceptional prototype.
Our first video focuses on some lessons we've learned when using Polyjet Studio or GrabCAD and trying to import a bunch of grouped STL files that need colors and materials applied. More soon.
Tips Video